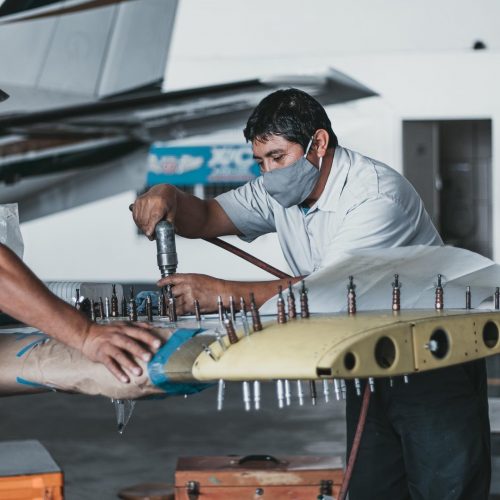 Mode Aviation also known as Beechcraft de Guatemala, is the result of an excellent job that began in 1964 when Mr. Rene Morel delivered the first P35 Bonanza in Guatemala.
In 1964, Beechcraft de Guatemala S.A. began as a representative and distributor of Beechcraft for Guatemala, in 1966 the market expanded to each city in Central America (Guatemala, El Salvador, Honduras, Nicaragua, Costa Rica, Belize and Panama).
Beechcraft from Guatemala sold the first: 55, 58TC, C90SE, 400, 900XP, 1000 in Latin America.
In 1972 most aircraft were delivered in one day to individual customers. Also at this time our facilities grew from one hangar to four.
In 2015, we were appointed representatives of Textron Aviation for all of Central America, which is the Holding company of Beechcraft and Cessna.